Learn how to buy & store citrus, what to look out for at the grocery store, and when citrus is in season. Use these tips next time you grocery shop!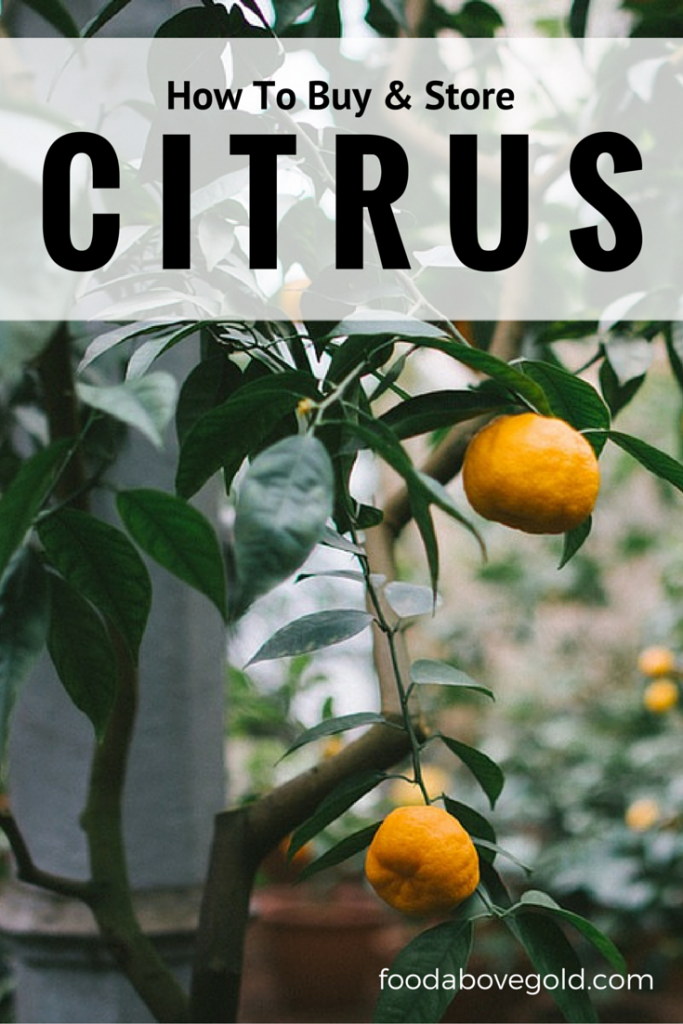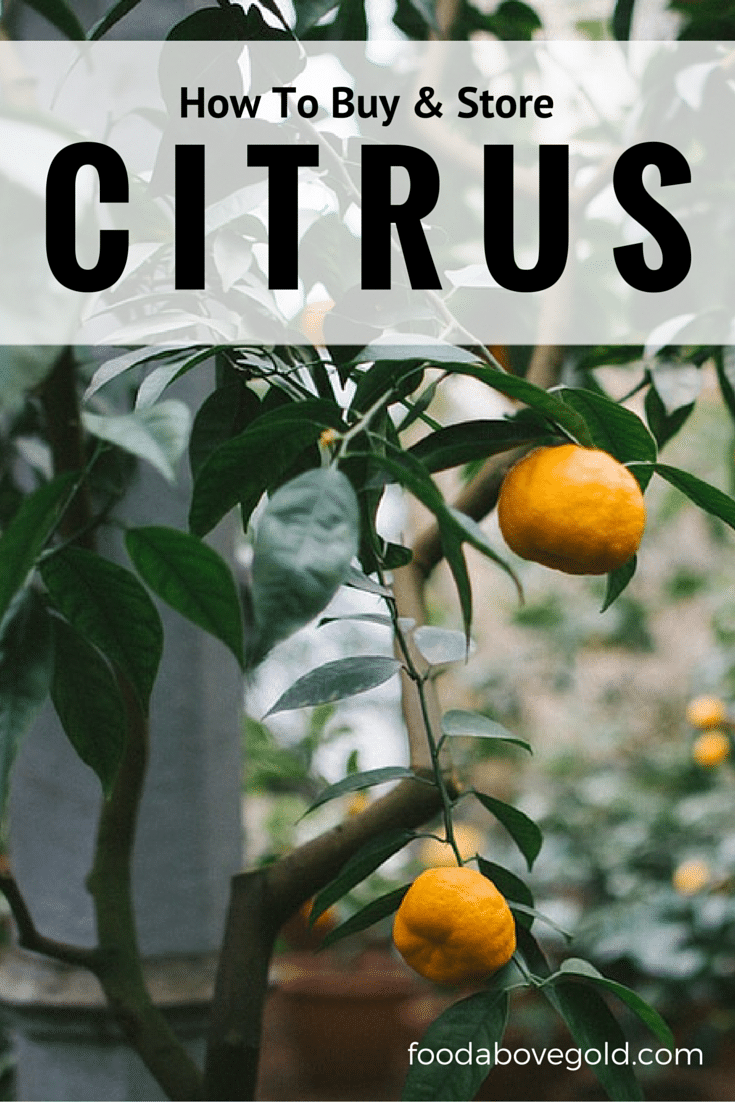 When it comes to understanding citrus, I could bore you with lots of information about it's believed origins, the ways it has evolved over the years, or how it is cultivated. However, that information is only going to be of so much use to you outside of a trivia game. Instead, I want to focus on how to buy & store citrus: when it's in season, how to pick the best fruits, and what to look out for.
When Is Citrus In Season?
Because we have citrus so readily available for us at the grocery, we don't often consider when it's actually in season. Sure, we may notice that there are a few more options available in the winter, but the prices don't often vary enough during the year to make it stand out.
In the United States, most citrus fruits are in season during the winter - usually ranging from November to March. Many of these common citrus fruits include:
lemons
limes
oranges
kumquats
blood oranges
mandarins
pommelos (or pumelos depending on your location)
grapefruit
uglifruit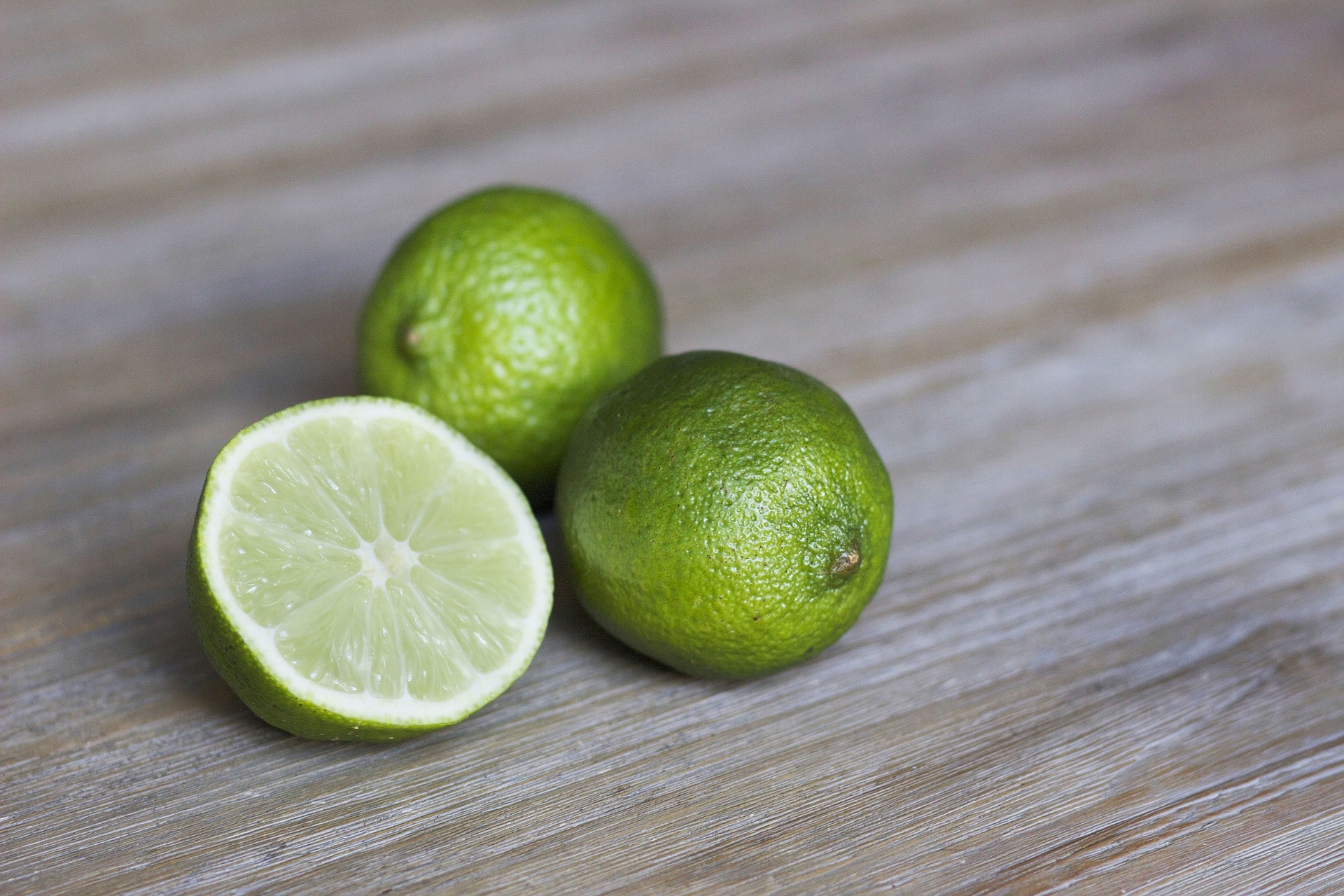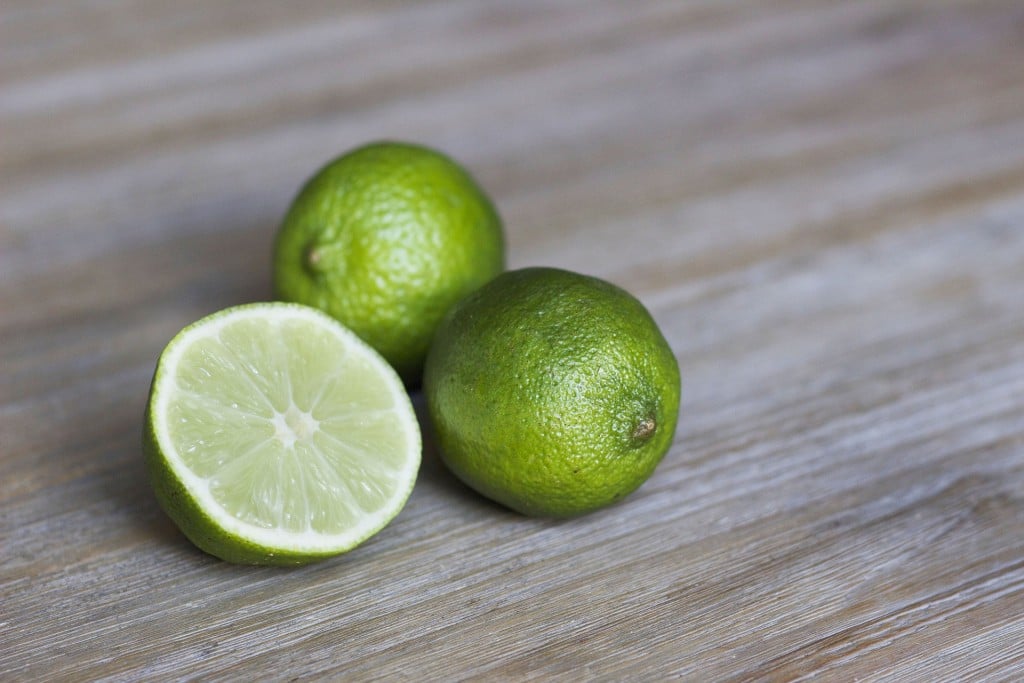 How To Pick The Best Citrus
When you're at the market and you've got a beautiful display of winter citrus in front of you - how do you know which one to pick? Let's look at how to buy the best citrus for you kitchen.
Smell It. When you're looking at citrus, don't just trust your eyes to do the choosing. Pick up the fruit and smell it. It should smell fragrant and a little sweet. If it smells funny - trust your nose and put it back - it isn't going to provide the best flavor. If you're having a hard time smelling an individual fruit over the beautiful arrangement the store is making your eyes lust over, turn your back to the fruits or take a couple steps away before taking a sniff.
Feel It. When you pick up citrus, the fruit should feel heavier than it looks. The heavier the fruit the more juice it has. When the fruits feel light, usually that means that the juice has mostly dried up.
Give In. Ideally, if you give the fruit a small squeeze, you want the flesh to give some - this is another sign of juiciness. This is harder to do with some of the larger fruits (like pommelos), but is excellent for the ones that can easily fit in your hand.
Color. Make sure the fruit looks vibrant in color, not dull or dingy. It's okay if some fruits, like oranges, are a little green, just make sure the color is shiny and happy.
Peels. The peels are a great way to gauge your fruit. Ideally, you want the fruit to have a thin peel becuase the thinner the peel the larger the fruit inside (more bang for your buck, right?). Also, feel the peel for nodules or abnormal bumps. You want your peel to be mostly smooth and firm.
Abnormalities. Make sure to feel around the whole fruit for any brown or soft and mushy spots. This is usually a sign of damage or of age, which means it isn't going to provide you with the best flavor or juice. Also make sure to look for any white spots or signs of mold. Often citrus molds by touching other fruit that is molding, so keep a vigilant eye out for what's around the fruits you are picking.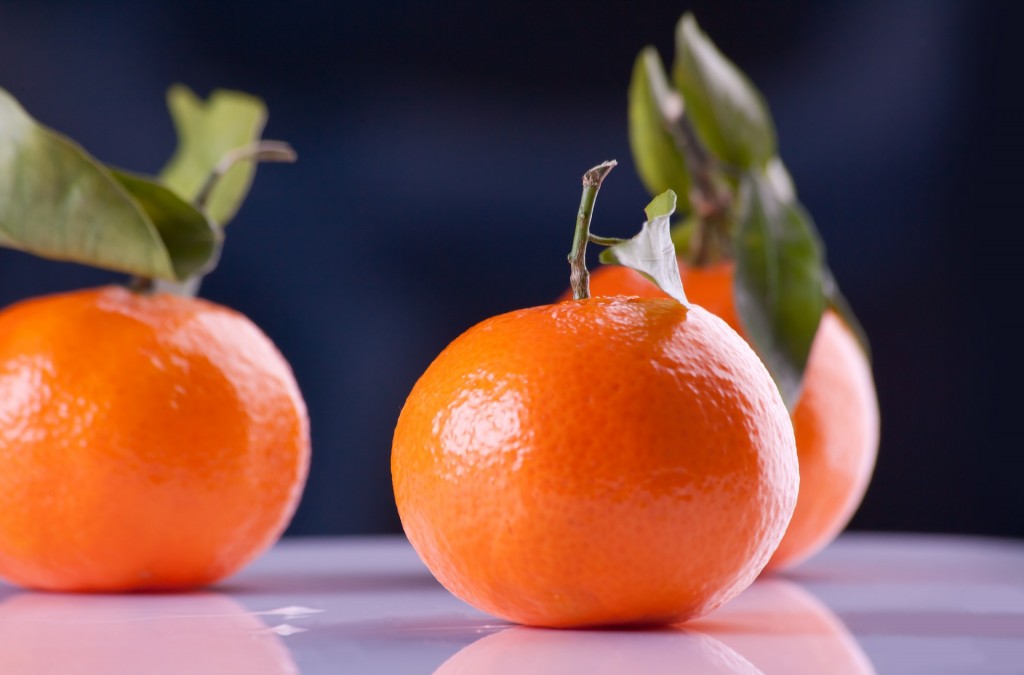 ---
Unlike other fruits, citrus does not mature after it has been picked. Sadly, it won't continue to become juicier or sweeter the longer it sits; it will only dry out and become useless with time. Make sure to use up your fruit within about 10 days of purchase.
---
How To Store Citrus
You've come home from the grocery with your bag of loot in tow, but you need to keep it safe for a few days until you are ready to use it. How do you store it?
Cue. Take a cue from the grocery store: if the store keeps it at room temperature, you should probably keep it at room temperature - which is usually the case for most citrus fruits. The cooler the area the better: think basement or larder.
Dry. Try to keep your citrus away from any areas that tend to be humid. For example, if you're going to boiling a lot of water in your kitchen, keep your citrus on the table in the dining room. That way, it stays away from the moisture and it also makes a beautiful centerpiece.
Air & Space. This one is the most important in my opinion. You want to store your citrus in an area where there is plenty of air to circulate around it. A basket will do this job pretty well, but be careful not to overload it which will crowd out the air and make the fruit more likely to mold.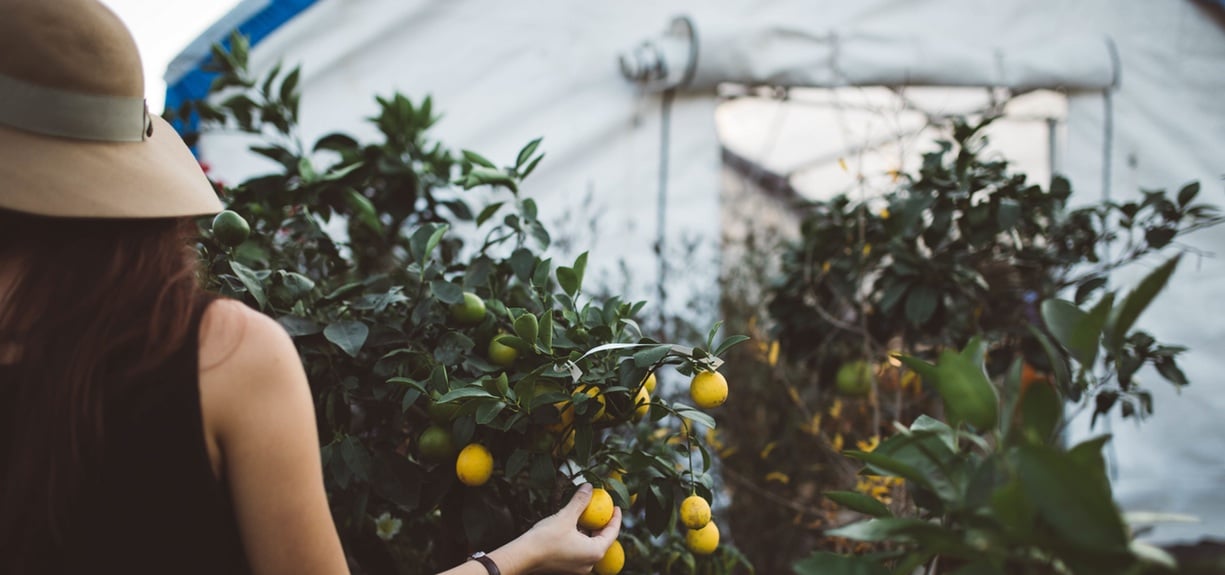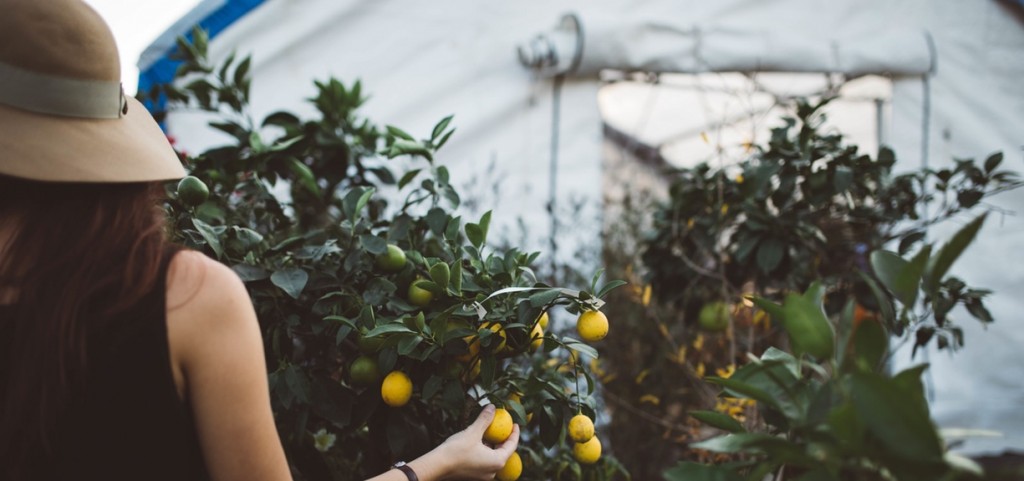 Make sure to come back next week when we'll talk about different kinds of juicers so you can best take advantage of the abundance while it is juicy and in season! Until then...
Practice Makes Perfect
Looking for some recipes that use citrus juice? Here are some I recommend:
Blood Orange & Edible Flowers Pound Cake
Thanks for stopping by!
What is your favorite citrus fruit?
Do you have any tips or tricks for how to buy & store citrus?
Tell me in the comments, or show me on social media - @foodabovegold. Don't forget to tag it with #CallMeMichelin so everyone can see how you used this post to pick out the best citrus!
Happy Cooking! 🙂