Welcome to Food Above Gold!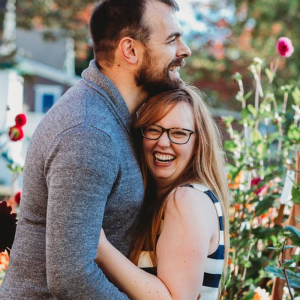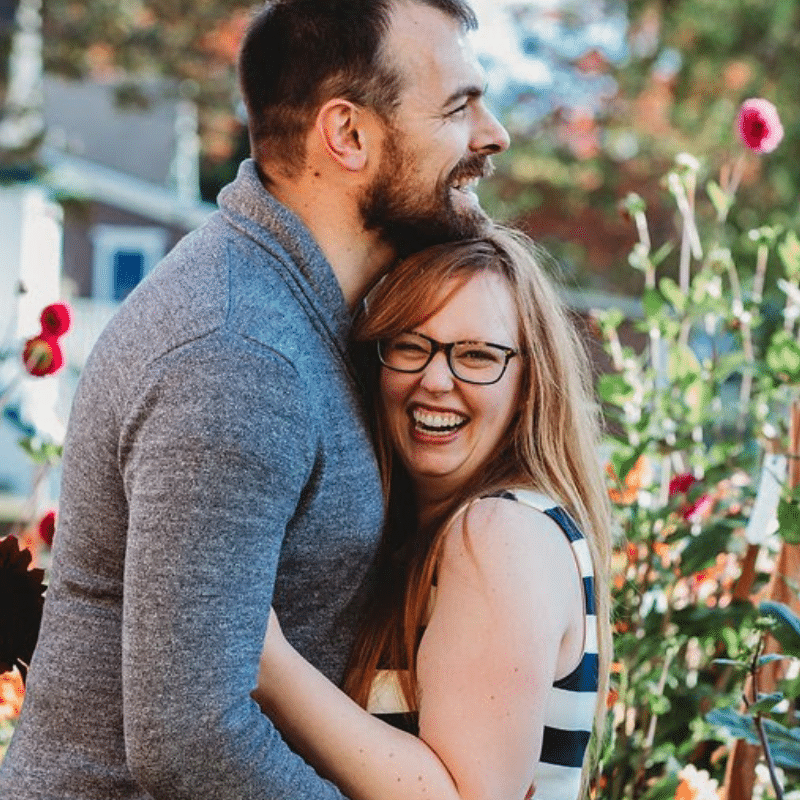 I'm Mackenzie Ryan, the recipe creator, photographer, and culinary expert behind Food Above Gold. One of the things I regularly hear when I tell people my profession is: "Oh wow! I wish I knew how to cook, but I never learned and there only seems to be so much time in the day. Culinary school sounds so awesome, but I don't have the time or the money for it."
If this is you, then you've come to the right spot. This blog was created to give you a modern culinary education at home. All of the things that I paid WAY too much money to learn in culinary school, you can get right here.
When it boils down to it, Food Above Gold is a blog that provides Kitchen Confidence. I want you to be able to see a recipe and predict whether or not it's going to work. And if it's not, be able to tweak it with the correct techniques to get the job done. Even if you're comfortable in the kitchen, readers who love to cook will learn to become a master chef with my tips and techniques.
About the Culinary Techniques
I believe that cooking techniques and skills can be taught in an easy-to-understand yet engaging way, and you don't have to go to culinary school to be a novice chef. The culinary techniques section is broken down into five categories.
Basic Techniques. These are essentials for kitchen success. It's everything from how to make a luxurious golden chicken broth to how to cook eggs in a stainless steel pan.
Cooking Methods. These are the foundational methods for every savory recipe on the blog. Each of these posts covers a single method, breaking it down into an easy to understand post.
Baking Methods. If you like to bake as well as cook, I still have you covered. Learn all of the foundations for make terrific baked goods, from cakes and pie to glorious scones and biscuits.
Knife Skills. Want to wield your knife with the expertise of a samurai warrior? Go here. I'll have you dicing, slicing, chopping, and mincing like you were born with a chef's knife in your hand.
Tips of The Trade. These posts have broader topics that are broken down into easy to achieve tips for success. Some of these are culinary industry secrets, some of them are just good reminders. Using these tips however, will ensure that whatever you cook shines.
Ingredients. This section explains in detail how to buy, store, and use individual ingredients. It could be as simple as fresh berries, citrus, or herbs all the way to how to rehydrate dried mushrooms.
Ready to start your modern culinary education at home? Click any of the links above to get started!
About The Recipes
This blog offers instructional recipes and cooking how to's taught by Mackenzie, an expert in cooking and teaching. Think of them as a practical way to put your culinary techniques into action. In every recipe post you'll find a list of the corresponding skills necessary to make the recipe like a master chef. This allows even those with the least amount of kitchen confidence to achieve success.
Since my background is in the classical French style of cooking, most of my recipes are developed in that style. This means I won't shy away from delicious fats like heavy cream or butter. I also won't overdo them either. I try my best to keep all new recipes seasonally inspired and restaurant quality. They often tend to be "foodie" recipes that have a slight twist to help you break away from traditional flavors. Think of them like gourmet comfort food.
If you're ready to get cooking, go ahead and check out my recipe index for your new favorite recipe.
Want to get in touch? I always love to hear from you! Head over to my contact page to get connected!