Learn everything you need to about what to look for and where to buy edible flowers. Plus storage tips and tricks to help them stay as fresh as possible!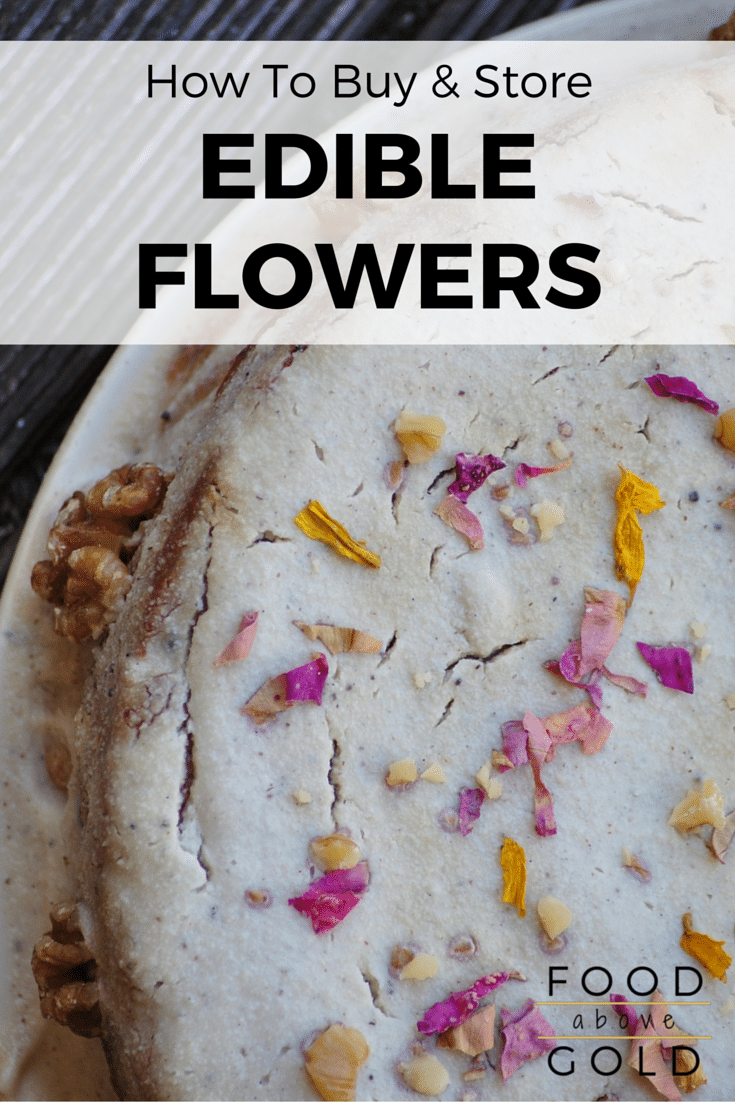 As April showers usher in May flowers, we'll be focusing on a topic that is often forgotten in the culinary world - edible flowers. These flowers not only lend beauty and color to your plate, but are capable of completely altering the flavor profile of what you are making. As the focus of our month, we'll be covering 4 different edible flowers recipes that range from the mixed packages you find at the store, to lavender, to rose, to jasmine All of these flowers are both beautiful and potent in their own way, lending a unique flavor profile to what they are in.
Note: Before utilizing any type of edible flowers, please make sure to consult a guide to determine whether or not your flower is edible, and talk to a doctor about any potential allergies or risks.
Different Types of Edible Flowers
There are many types of edible flowers you can enjoy. While we're only going over four of the most basic ones this month, if you ask around at your local farmer's market you're sure to find more. Some of my favorites include:
Nasturtium
Marigold
Dandelion
Hollyhock
Pansy
Orchid
Dahlia
Violets
Calendula
Squash Blossoms
The 1 ounce containers you often find at the grocery store usually contain a mixture of 3-5 different flowers.
When Are Edible Flowers In Season?
It would make sense that edible flowers are in season during the season that the flowers grow and bloom - which for most edible flowers is spring and summer. You can find varieties that straggle on into autumn, but the glory of the internet is that there is always someone somewhere who has a greenhouse and will be willing to ship them to you. Many varieties are beautiful enough to grow in your yard, and some even house additional benefits (marigolds are great for keeping away mosquitos), making it ideal to forage for them at home.
Where to Buy Edible Flowers
In my experience, it can be tough to find edible flowers at your every day grocery stores like Fred Meyer, Kroger, Giant Eagle, Food Lion, or even Trader Joes. You can usually find the one ounce packages at the higher end groceries like Harris Teeter, Whole Foods, Wegmans, and Town & Country.
---
Make sure to confirm the genus and species of your flowers because many edible and non-edible flowers share the same generic name.
---
I don't recommend just walking in and buying edible flowers from a flower shop because they often carry what is pretty - not what is edible. If you ask them about it, they may be able to order some for you, but make sure that you verify the genus and species of the plants to make sure you are getting one that is edible. Also, while we're on the topic of florists, please never pluck a flower out of a bouquet to use in your cooking - often flowers that come from nurseries or florists have been sprayed with pesticides, preservatives, or protectants because they are not intended for consumption - even if they are edible.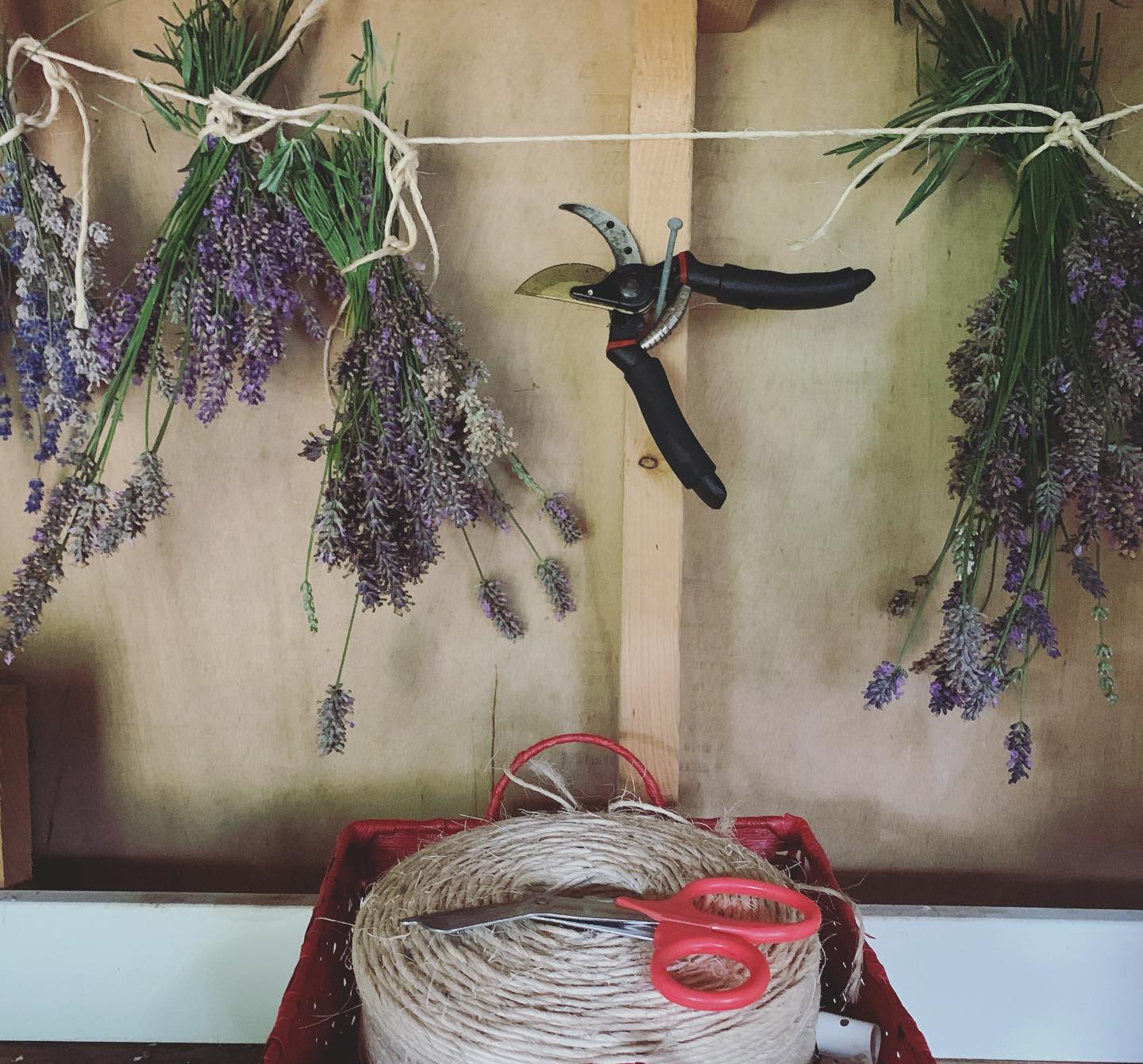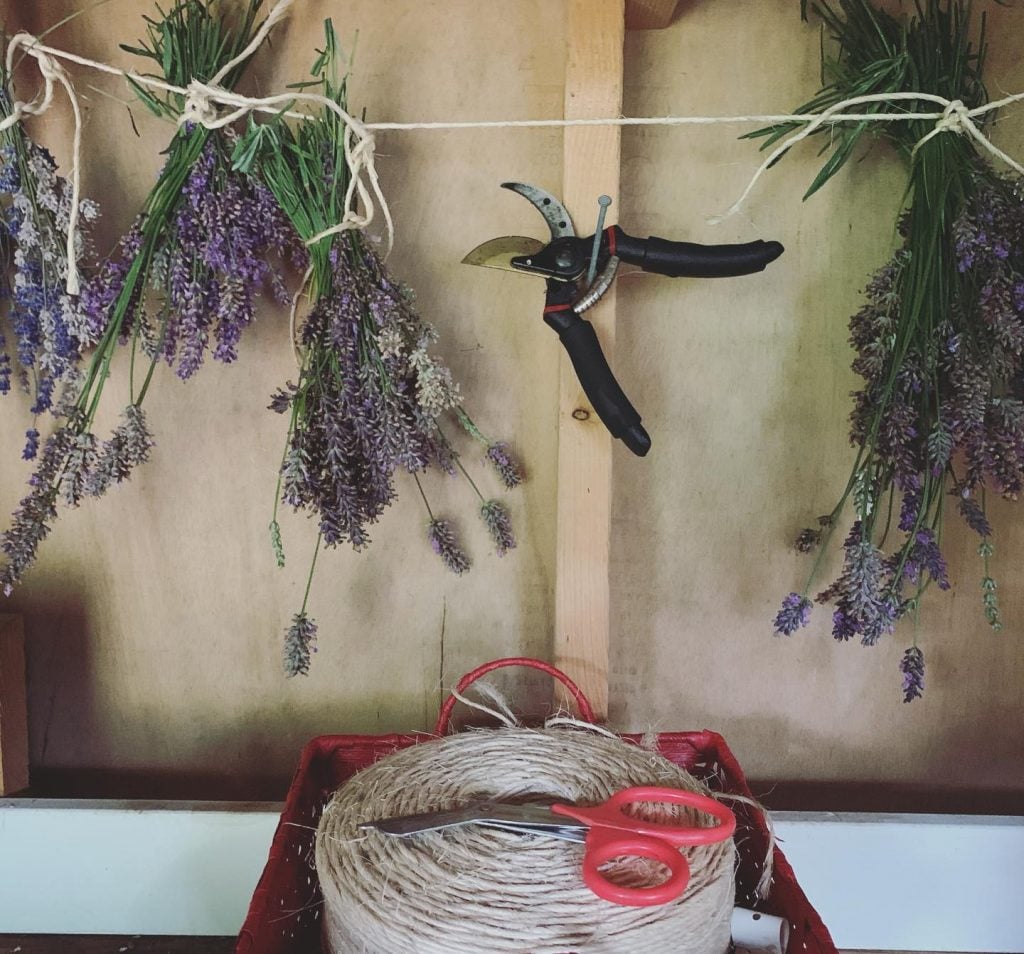 How To Buy Edible Flowers
No matter what, the thing that you want the most from your flowers is freshness. I mean, yes, you want all your ingredients to be fresh, but edible flowers deteriorate quickly so you want a "just-picked-this-day" level of freshness. Usually that kind of freshness is something that you can arrange with a local farmer's market. I have a booth at mine that I go to, schedule when I'll need my flowers, and they'll pick them that morning for me so they're in the best condition possible.
If you're not able to do this and you need to buy the packaged flowers instead, those are usually kept in the refrigerated section of your grocery with the herbs.
No matter which way you buy them, here are some things to look out for:
Mold. This is especially important if you are buying your edible flowers packaged because it is easier for it to hide. Open the package and check down inside of the flowers themselves to make sure there is no mold beginning to fuse together the petals. It usually presents as a grey-white and weblike mold.
Color. Your flowers should be bright and attractive with a little bit of sheen. If your flowers are looking dull and hazy then they are probably starting to go bad.
Petals. The petals should be pert and happy. If they've started to become limp, weak, and droopy, they need to be used up or thrown out.
If you are looking for an out of season flower or one that is harder to find, you can always order it online. Most likely the website will require overnight shipping (and refrigeration during travel) so the shipping can often get pricy. Sometimes I get lucky and can save on cost if I order a living plant of that species and have that shipped to me, rather than just the flowers.
How To Store Edible Flowers
Each flower is different, but one thing is the same. Use them as soon as possible. If you use them up the day you get them, they will be in the best shape possible, but if you can't, I recommend not going more than 48 hours before using them. Refrigeration is helpful in prolonging the life of your flowers.
---
Store your flowers in a hard sided container to prevent accidentally crushing them when moving them around.
---
To store your edible flowers, I recommend :
Place a damp paper towel on the bottom of a rigid, airtight storage container. This helps prevent wilting by creating humidity in the container.
If you notice any dirt or insects on your flowers (make sure to check inside if you are getting something like a squash blossom) gently rinse your flowers by dipping them in room temperature water or using a gentle stroke with a paintbrush to remove the debris. Damage is more noticeable on lighter colored petals, so make sure to be extra careful when handling these.
Layer the flowers between paper towels, double-checking that none of the flowers are touching. Make sure that you don't push down on any of the layers, damaging the flowers.
Seal the container with an airtight lid and store in the refrigerator for up to 48 hours, removing any flowers as necessary when they begin to go bad.
---
After storing, but before using, make sure to remove the stamens and pistils from the flowers because these contain pollen which may overpower the flavor of the flowers or cause allergic reactions.
---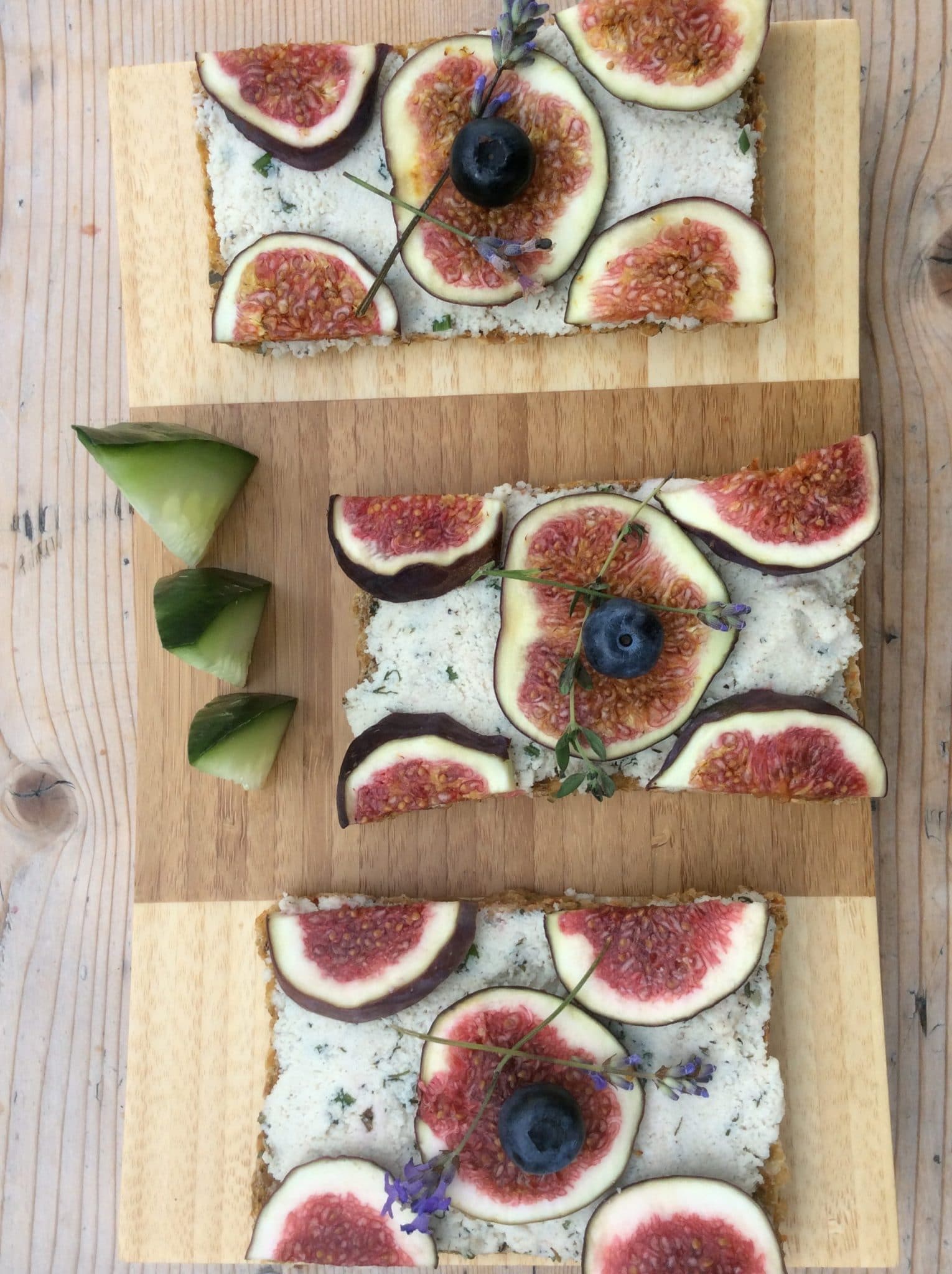 Practice Makes Perfect
If you would like to try some recipes that use edible flowers, here are some I recommend:
Blood Orange and Edible Flower Pound Cake
Fresh Jasmine & Tahitian Vanilla Cream Scones
Strawberry Lavender Ice Cream
Thank you so much for stopping by!
Do you like to cook with edible flowers? What are your favorite ways to enjoy them? Tell me about it in the comments, or show me on social media - @foodabovegold. Tag it with #foodabovegold for everyone to see!
Happy Cooking! 🙂