Hit the jackpot with one (or all!) of these festive St. Patrick's Day cake ideas!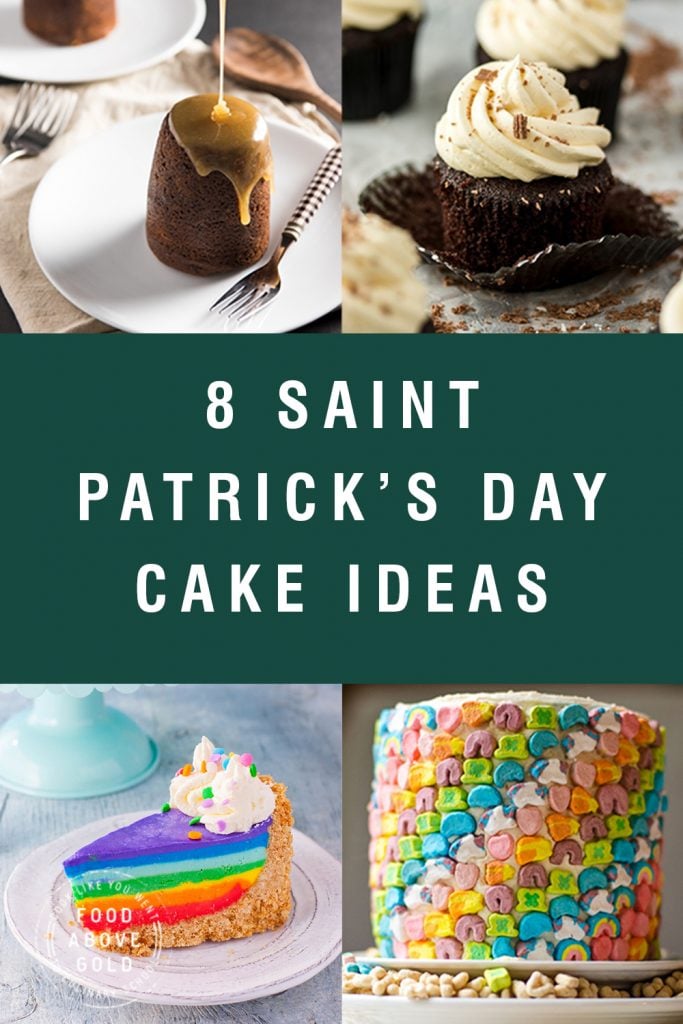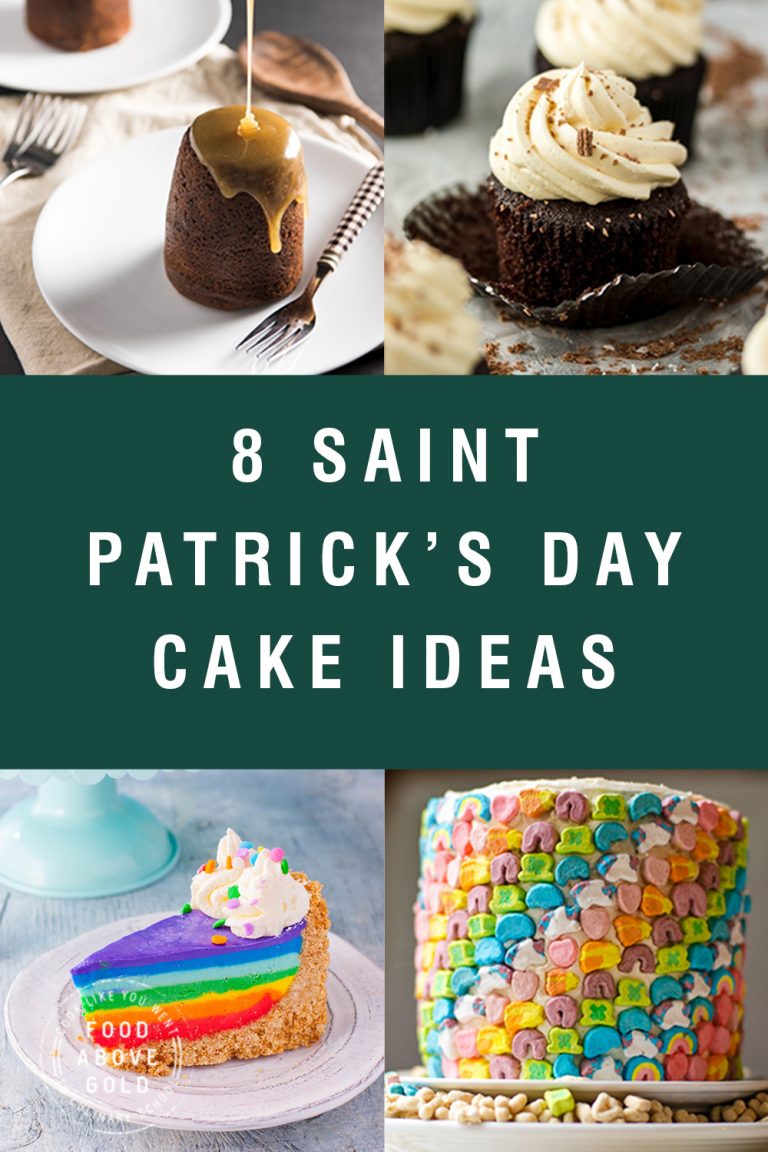 When I think of St. Paddy's Day, I don't usually think of cake. I do however think of fun, festive, and kitschy food.
These St. Patrick's Day cake ideas fall perfectly in line with that! They range from mint flavored with loads of green frosting, to Irish cream spiked. You can even try some St. Patrick's day cake ideas that are themed with rainbows, or magically delicious lucky charms!
8 St. Patrick's Day Cake Ideas
These St. Patrick's Day cake ideas range from easy to advanced depending on your experience level. Experience iconic flavors with these eight different delicious desserts. Plus, you'll get great inspiration for decorating St. Patrick's day cupcakes and cakes! (Outside of green frosting!)
This St. Patrick's Day dessert is made with medjool dates for a moist and delicious cake. Topped with a butterscotch-toffee syrup, this iconic dessert is popular throughout Great Britain.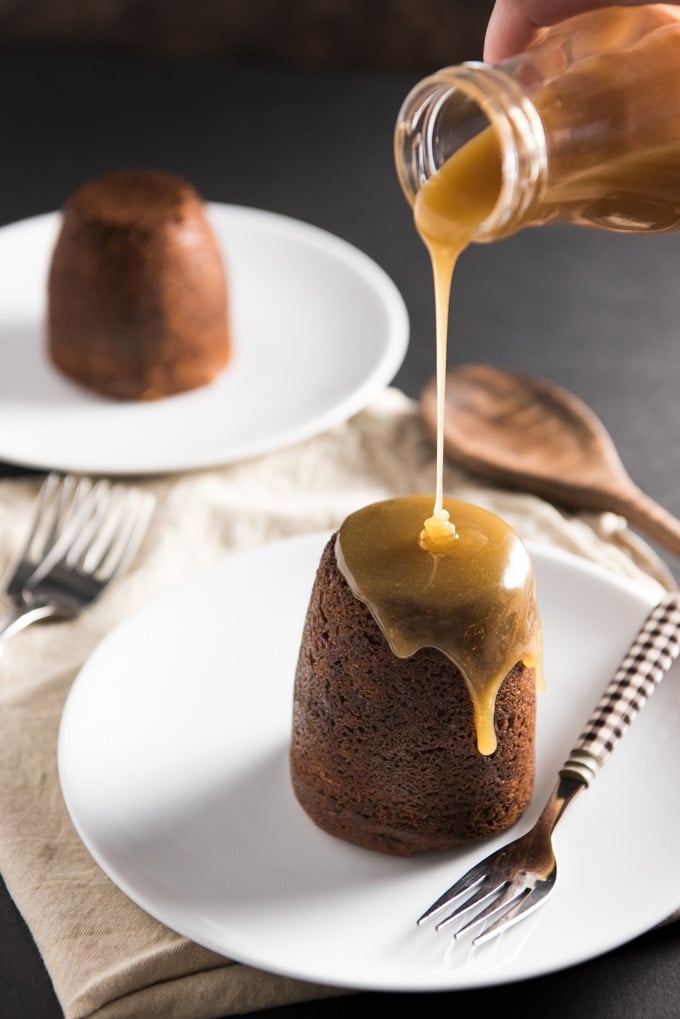 From House of Nash Eats.
Even though lucky charms may be marketed towards kids, the flavors in this cake aren't. The beautiful moist green ombre layers inside are flavored with coffee and the frosting is made with marshmallow fluff and Irish Cream. You can still make this cake kid-friendly by substituting the Irish cream with heavy cream.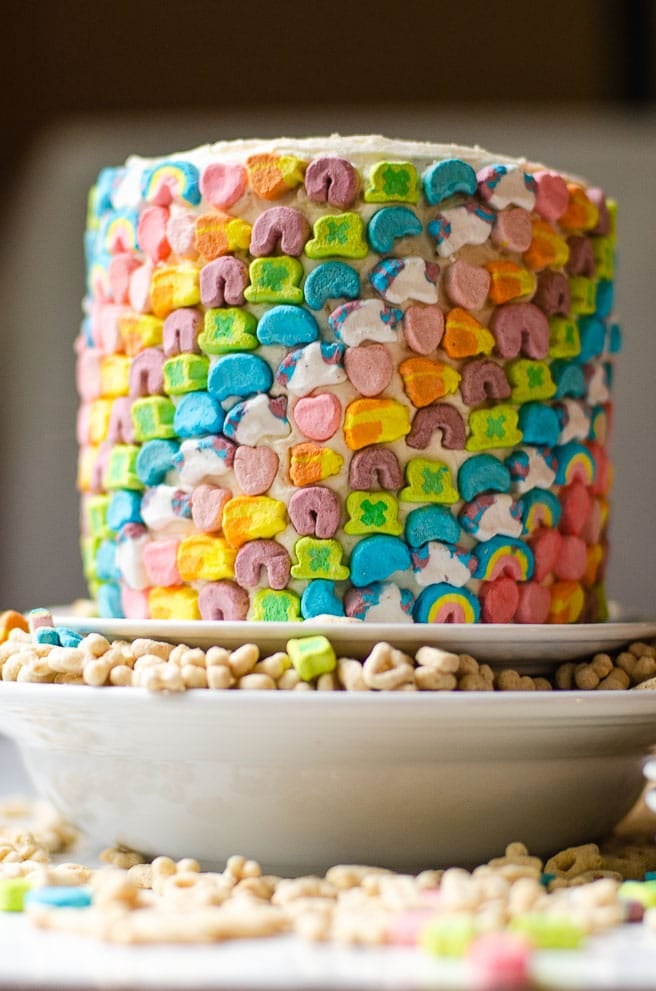 From: Food Above Gold.
Nothing is so beloved as a fluffy and decadent chocolate mousse. Add some Bailey's Irish Cream to it, and you'll be celebrating St. Patty's day in style.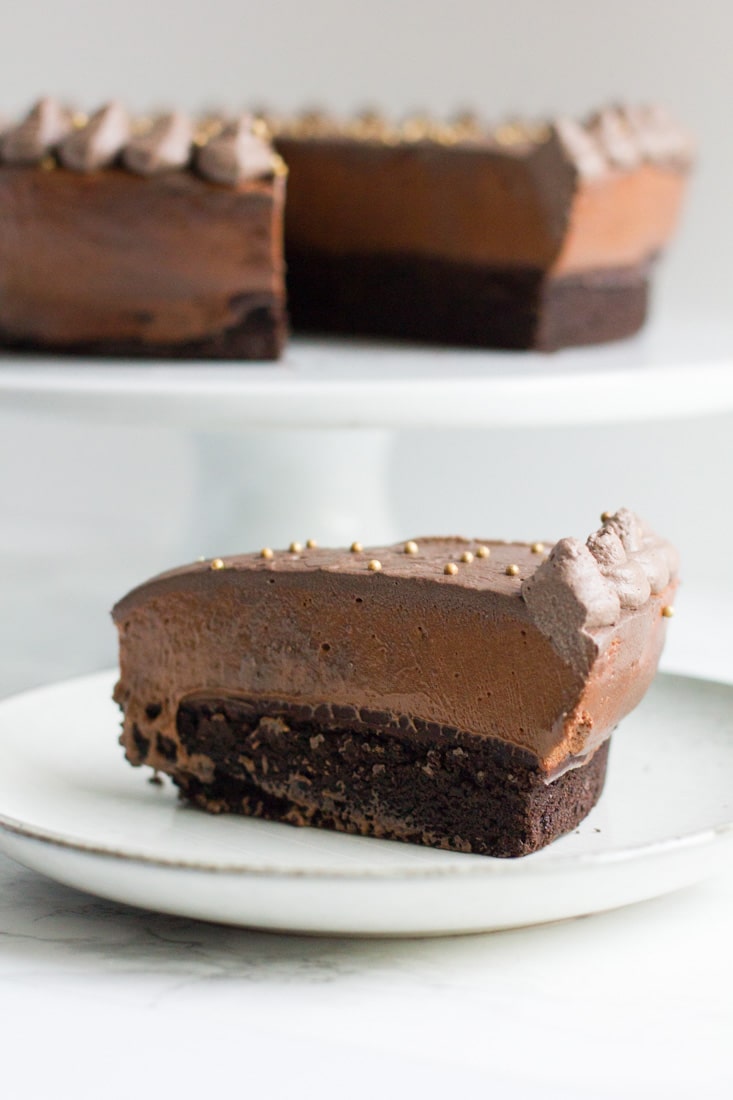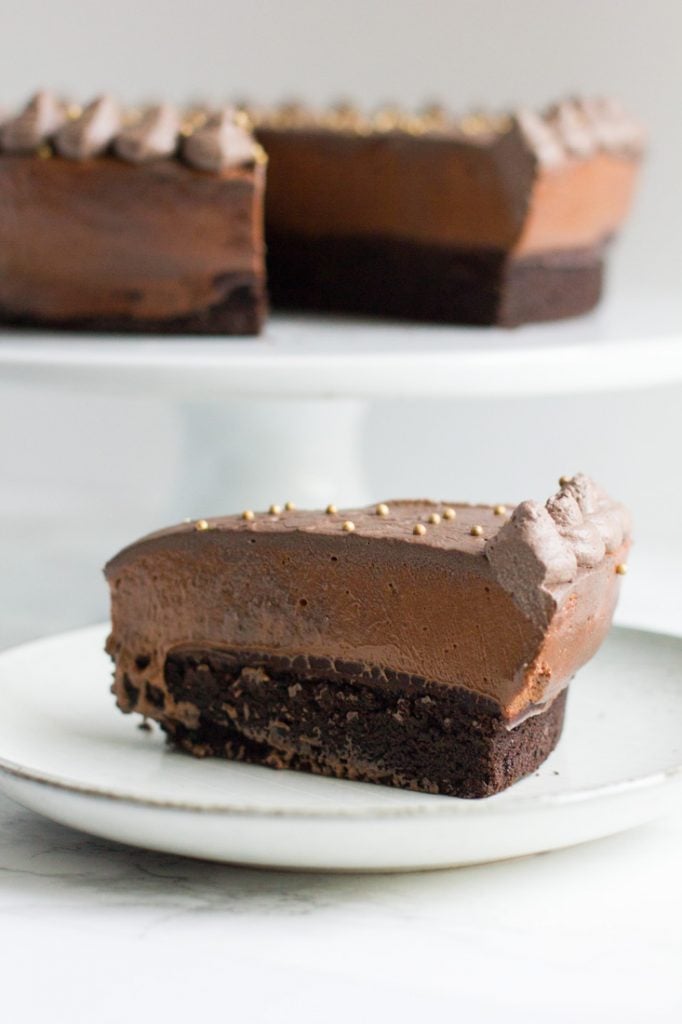 From: Away From The Box
Isn't it amazing how a little food coloring can make something so celebratory? This rainbow no bake cheesecake may not be cake in the traditional sense, but it is certainly one of my favorite St. Patrick's Day cake ideas! I mean, what is St. Paddy's day without a rainbow?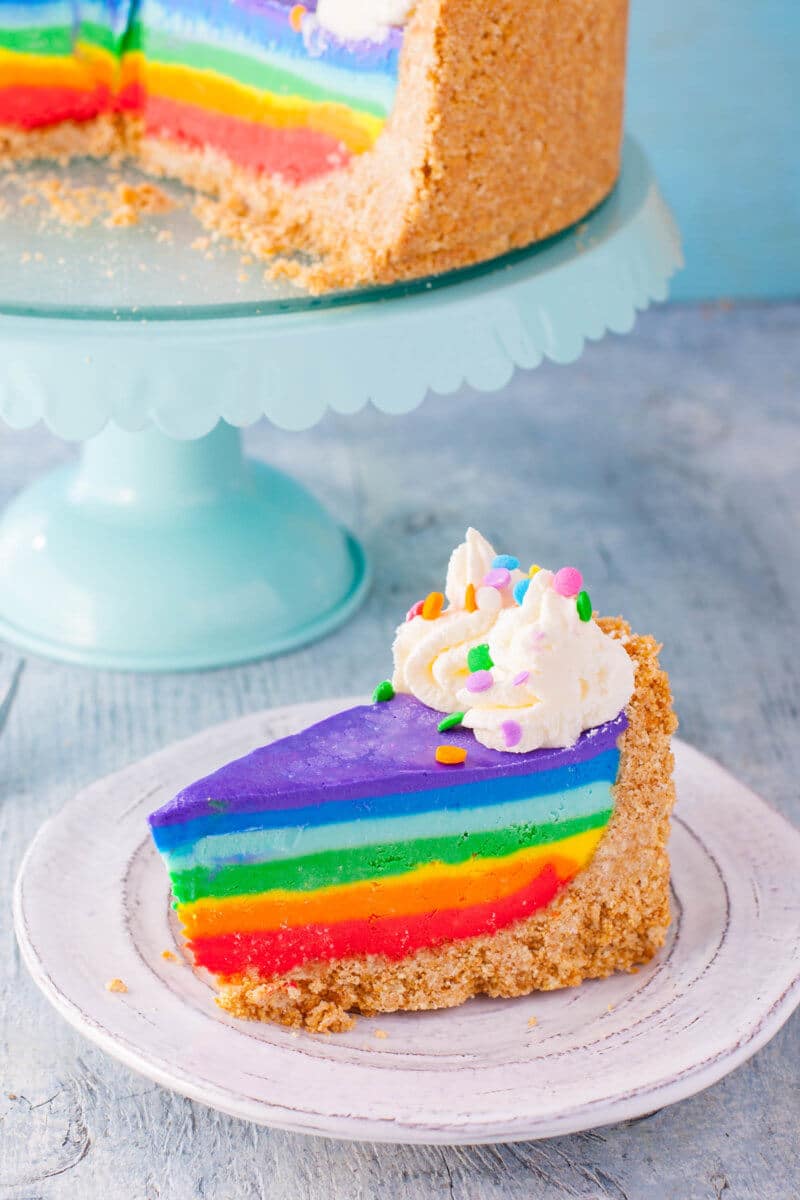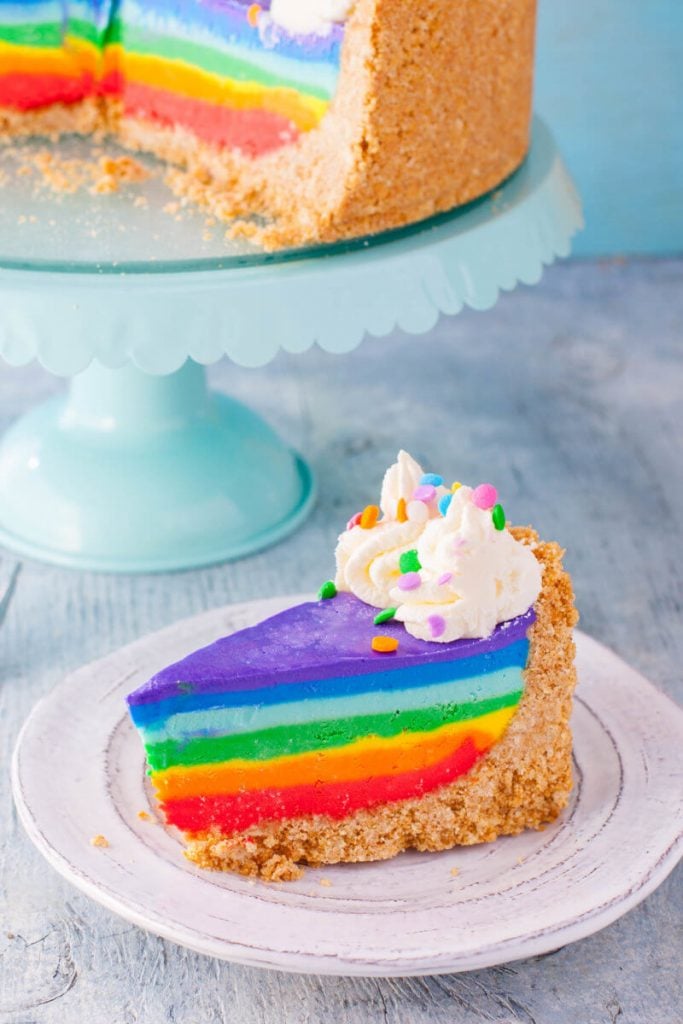 From: Eating Richly
If you're not feeling up to the intensity of some of these St. Patrick's Day cake ideas, don't worry. These chocolate mint cupcakes are little bites of bliss. They have both a peppermint chocolate ganache AND peppermint buttercream. Who needs creme de menthe shamrock shakes when you can have THIS!?!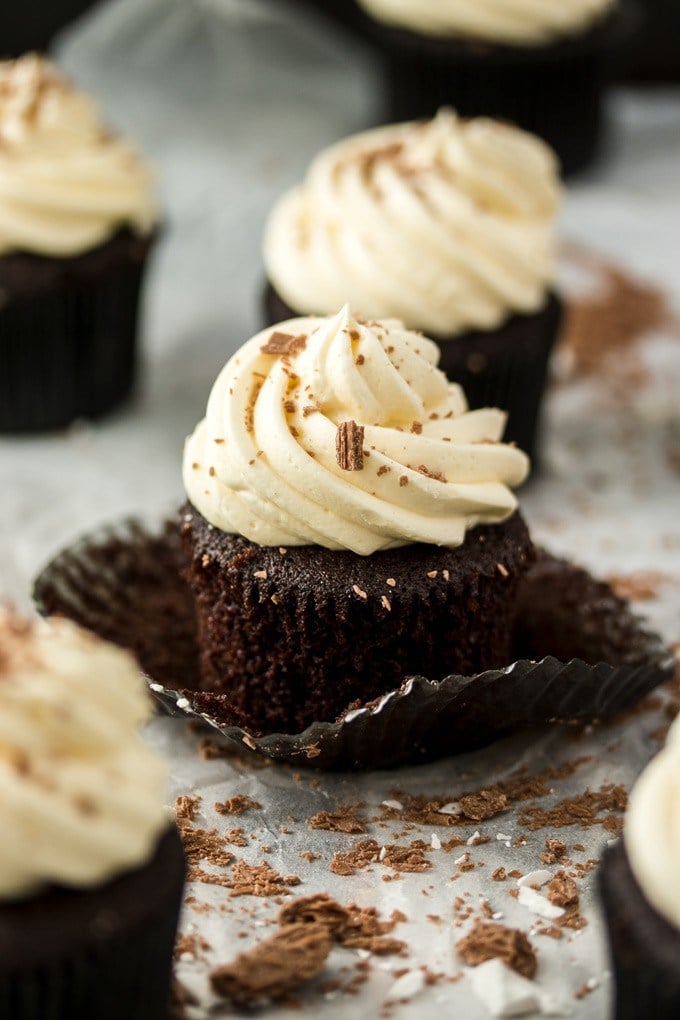 From Sugar Salt Magic
Not only is it easy to make the beautiful rainbow in this poke cake, but the whipped cream has a stabilizer so it won't melt.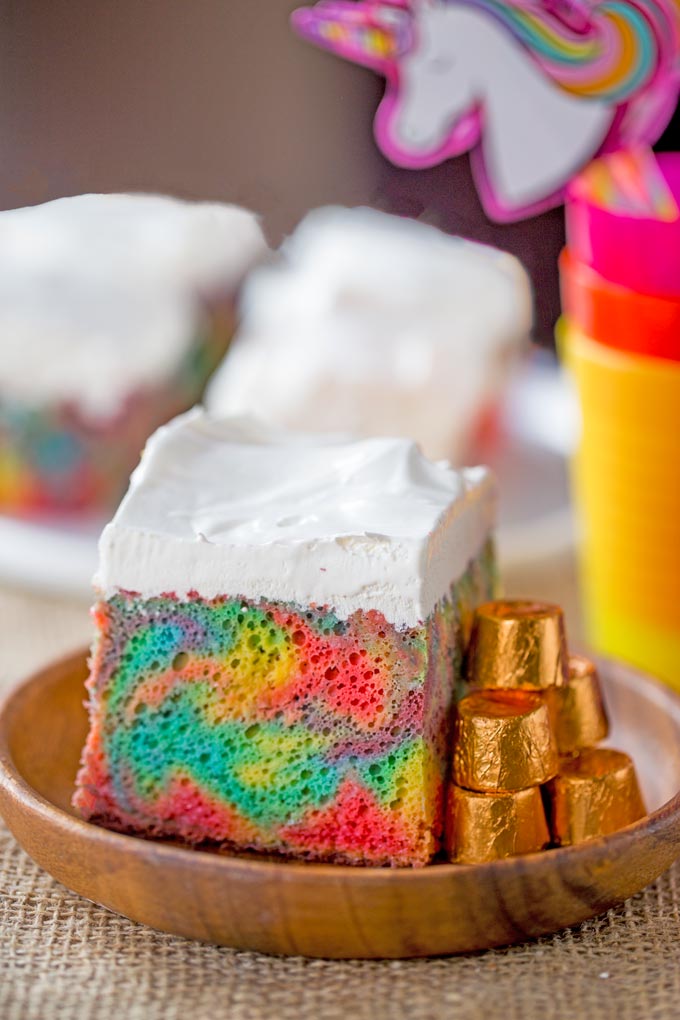 From: Dinner Then Dessert.
A hearty stout and St. Patrick's day go together like leprechauns and rainbows. This bundt cake is moist and the stout gives the flavor subtle depth.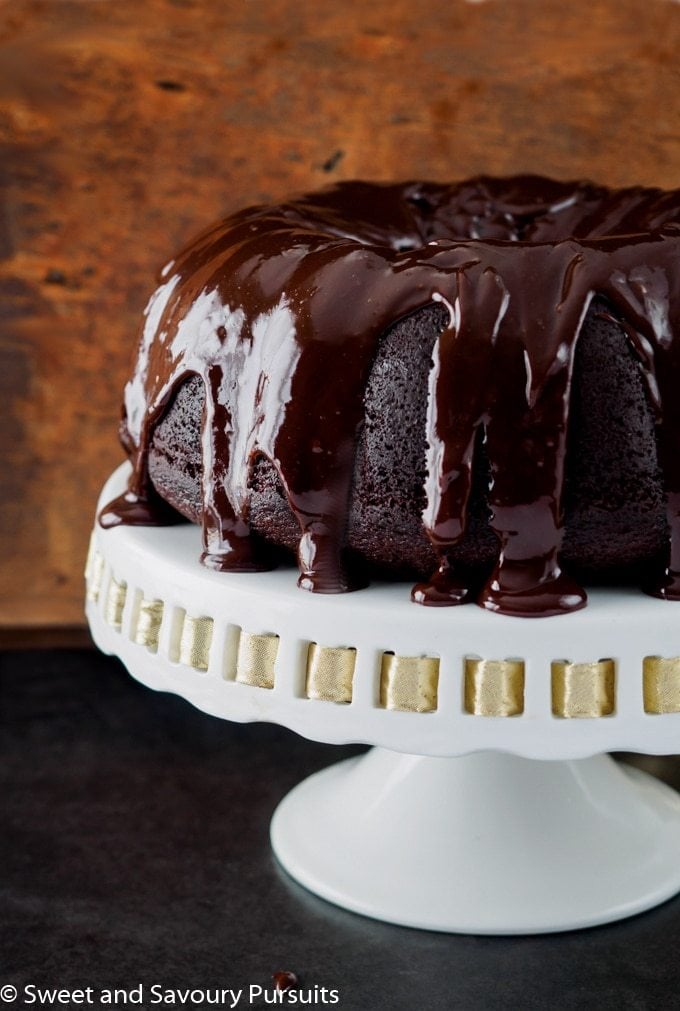 From: Sweet and Savory Pursuits
This is one of my favorite St. Patrick's Day cake ideas because it isn't too heavy on the chocolate. Plus there's Irish Cream in the cake and Irish cream in the drizzle. Who could say no to that?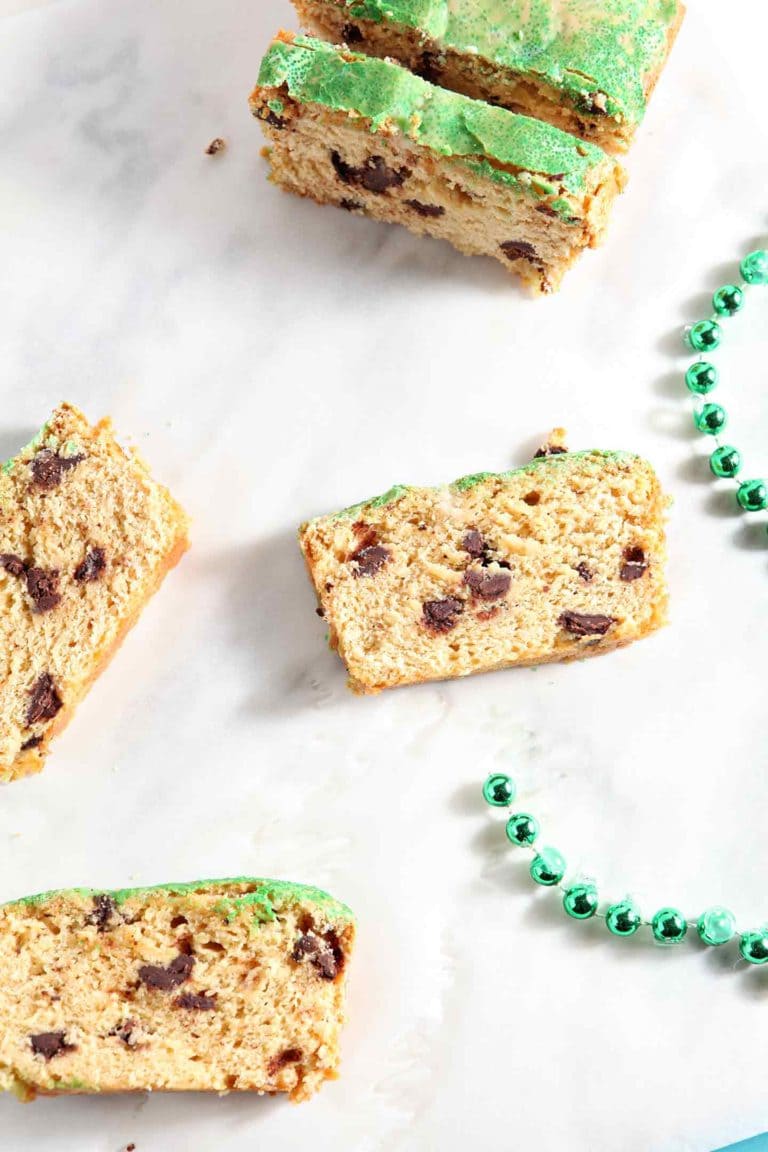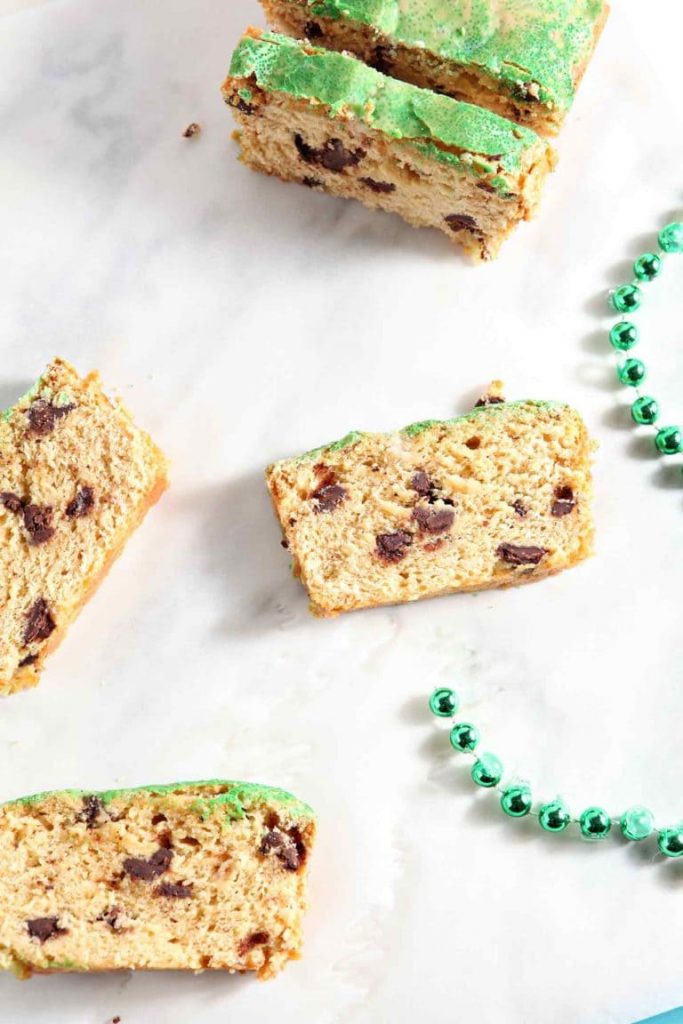 From: The Speckled Palate
How Will You Use These St. Patrick's Day Cake Ideas?
Thanks so much for stopping by! I hope you found a new favorite recipe out of this collection of St. Patrick's day cake ideas. I'm thrilled to see what delicious concoctions you bake up! Comment below with your favorite or show me the ones you make!
Happy cooking! 🙂