A quality simple syrup is an important ingredient in cocktails, sweet tea, and even cakes! You can add flavorings to make it unique, or keep it plain for a classic liquid sweetener.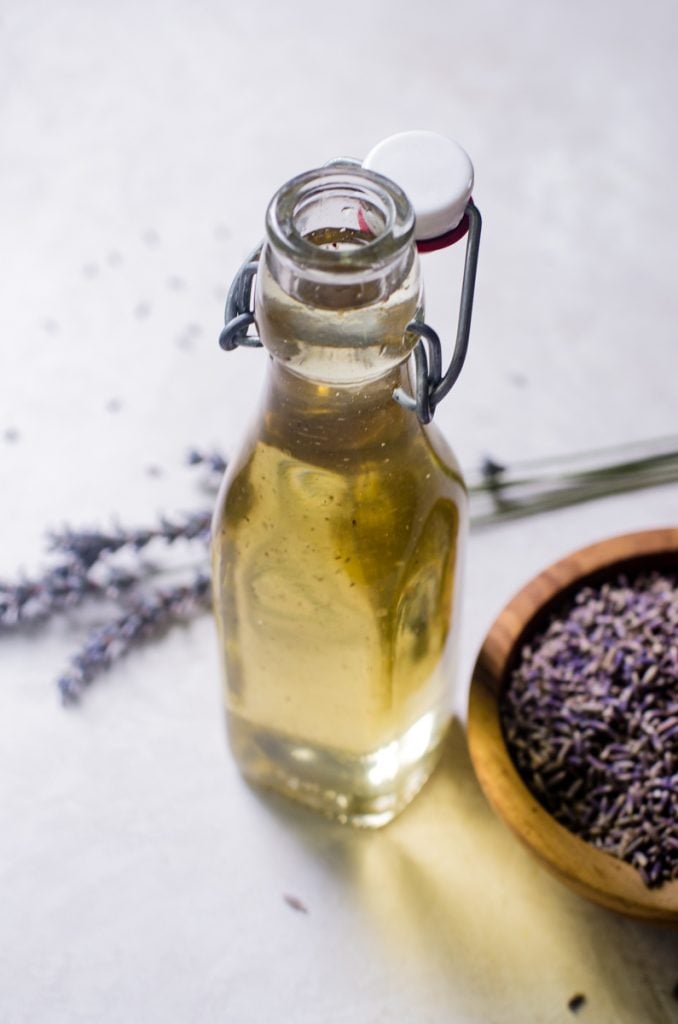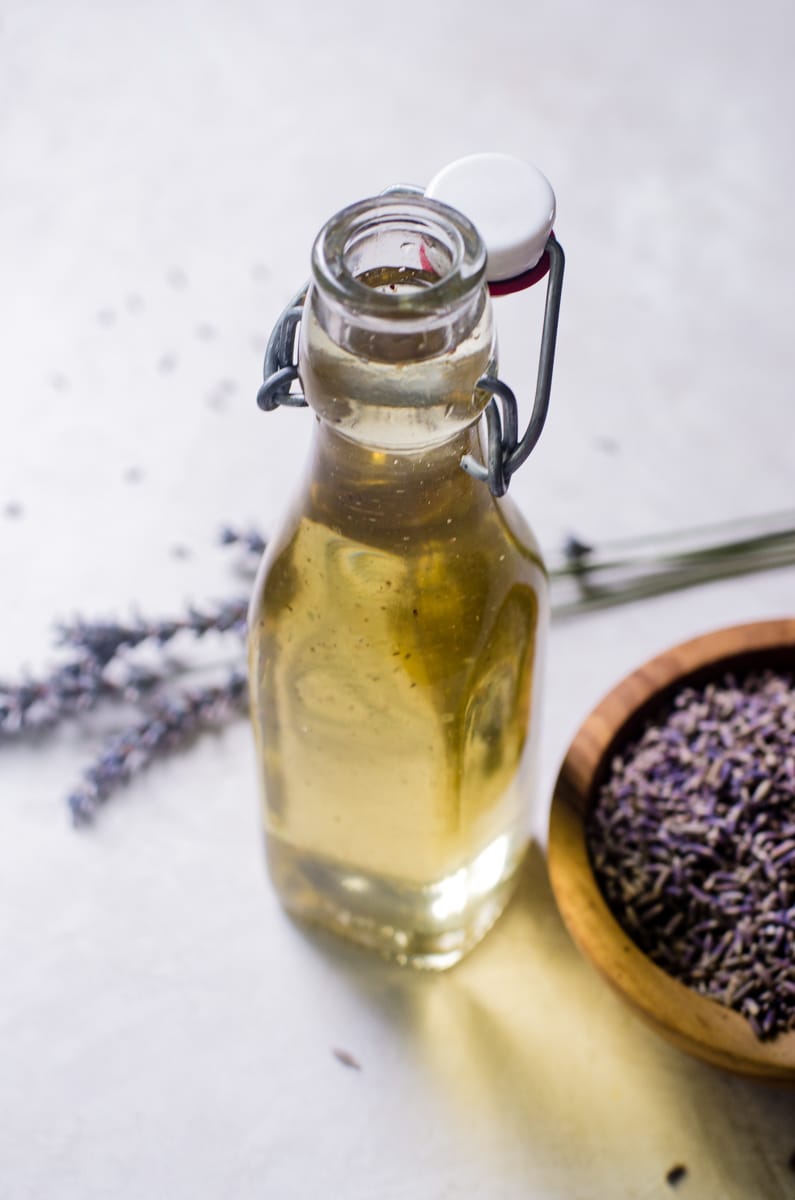 What is Simple Syrup?
Have you ever tried to stir sugar into a cold drink like iced tea, coffee, or a cocktail? It just doesn't work, right? You sip and it isn't sweet at all, or you are drinking straight sugar from the bottom of the glass.
Simple syrup is how to fix that!
Also known as sugar syrup, simple syrup is a combination of sugar and water that is boiled until the sugar is dissolved.
You can make it without heat by shaking together the sugar and water vigorously until dissolved. This way usually takes more time, but it can be very helpful for building muscles (at the expense of looking like a shake weight).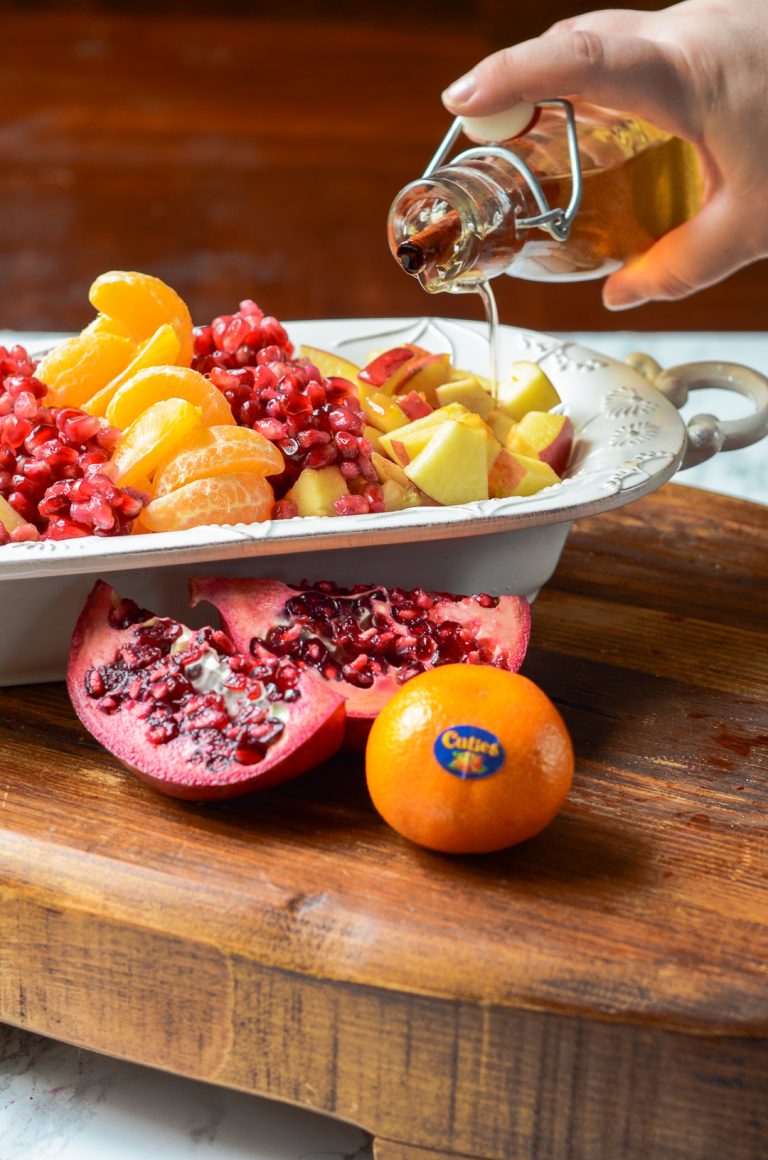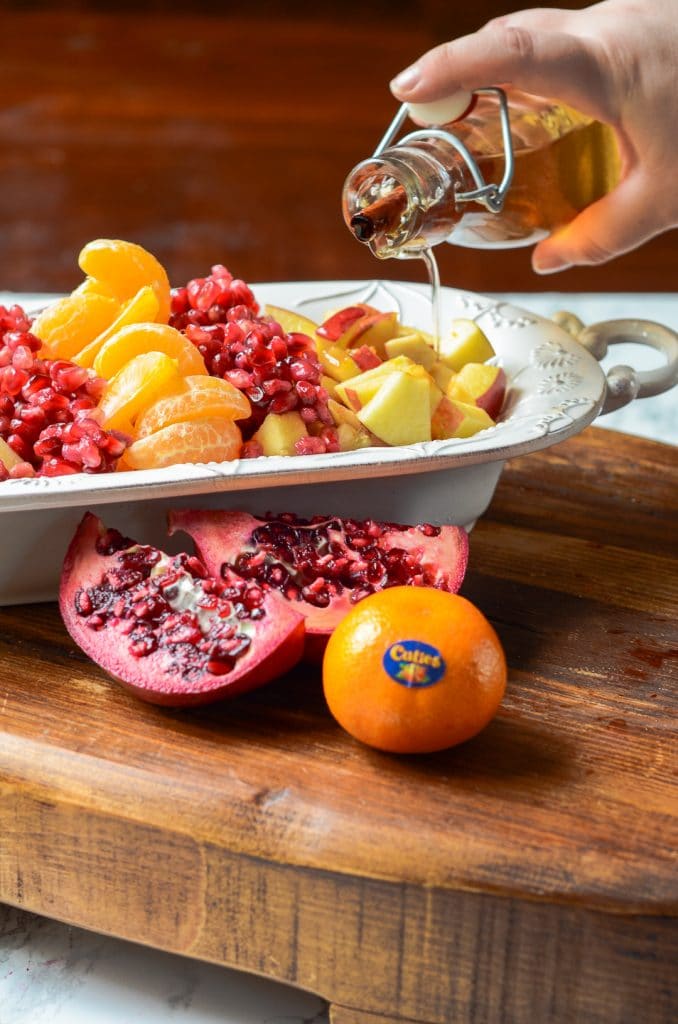 Ways to Use Simple Syrup
Simple syrup is a very useful tool to keep in your arsenal. It doesn't take long to make, but is used in many aspects of cooking.
Drinks: like sweet tea, iced coffee, or lemonade
Cocktails Recipes: like mojitos or lemon drops
Sorbets: like lime or cotton candy
Cakes: for brushing on top of sponge cakes to prevent drying
Marinades: like a sweet soy, or sweet balsamic onion marinade
Candying: like with fruit peels or nuts
Fruit Salad: like a vanilla-orange dressing
Soda: like homemade ginger-ale or rhubarb
Glazes: like on doughnuts or scones
Popsicles: for mixing with puréed fruit
Poaching: like bourbon peaches or cinnamon pears
Vinaigrettes: for when it needs something sweet to balance the acid
The Right Simple Syrup Ratio
When measuring for simple syrup, you always want to use equal parts water to granulated sugar.
This is most commonly done by measuring volume with measuring cups. But if you want to be as precise as possible you should use weight. This is exceptionally important if making a demerara sugar or brown sugar simple syrup.
The different ratios for simple syrup are:
Basic Simple Syrup. This is the most common method of simple syrup, using a 1:1 ratio of water to sugar. It is favored for most things in the U.S.
Rich Simple Syrup. This one is extra thick and extra sweet. Make it using 2:1 ratio, adding more sugar than water. It isn't used often, but packs a lot of punch.
Medium Simple Syrup. This one uses a 2:1 ratio, using more water than sugar. It is less sweet than basic simple syrup and favored more in the U.K. It is my favorite for making sweet tea.
Light (or thin) Simple Syrup. Use a 3:1 ratio of water to sugar. It provides just a hint of sweetness is best for sealing cakes to prevent them drying out.
If you discuss with a bartender versus a cook, rich and basic simple syrups are used interchangeably. Both have a 1:1 ratio.
If you're not sure which to use, stick with the basic 1:1, you can always add more if it needs further sweetening.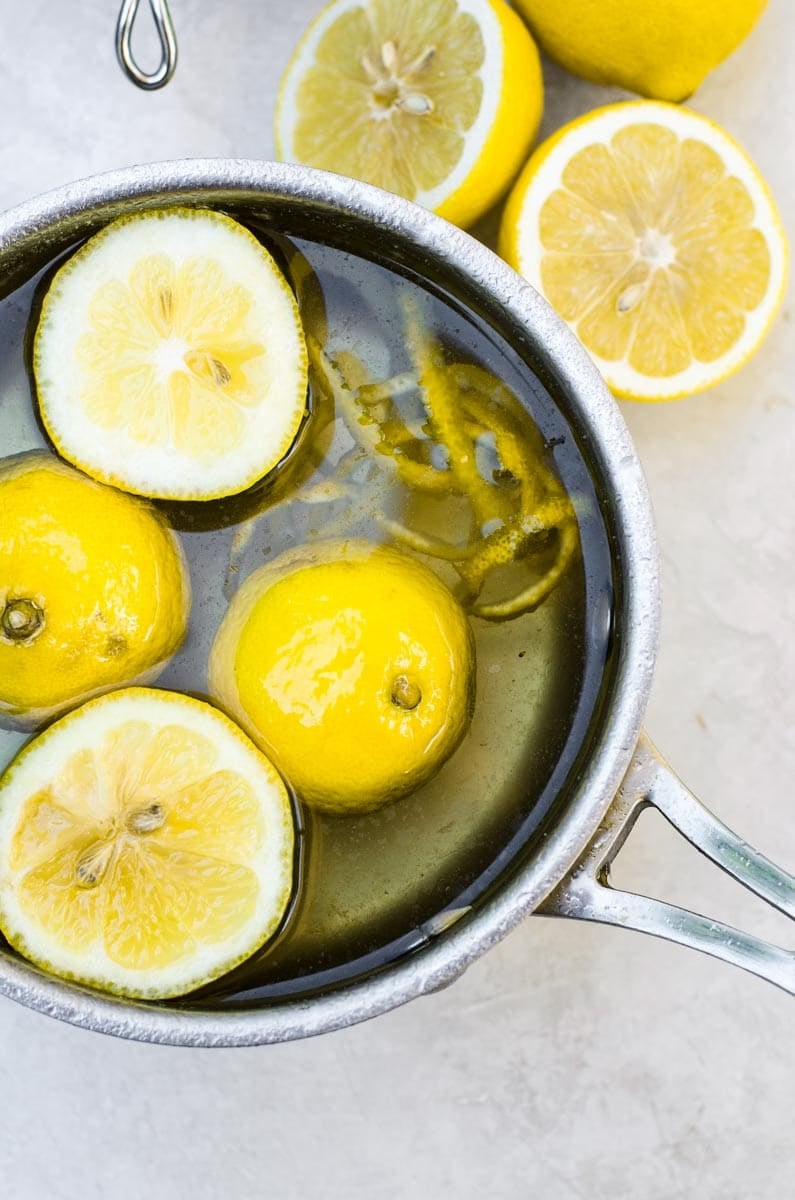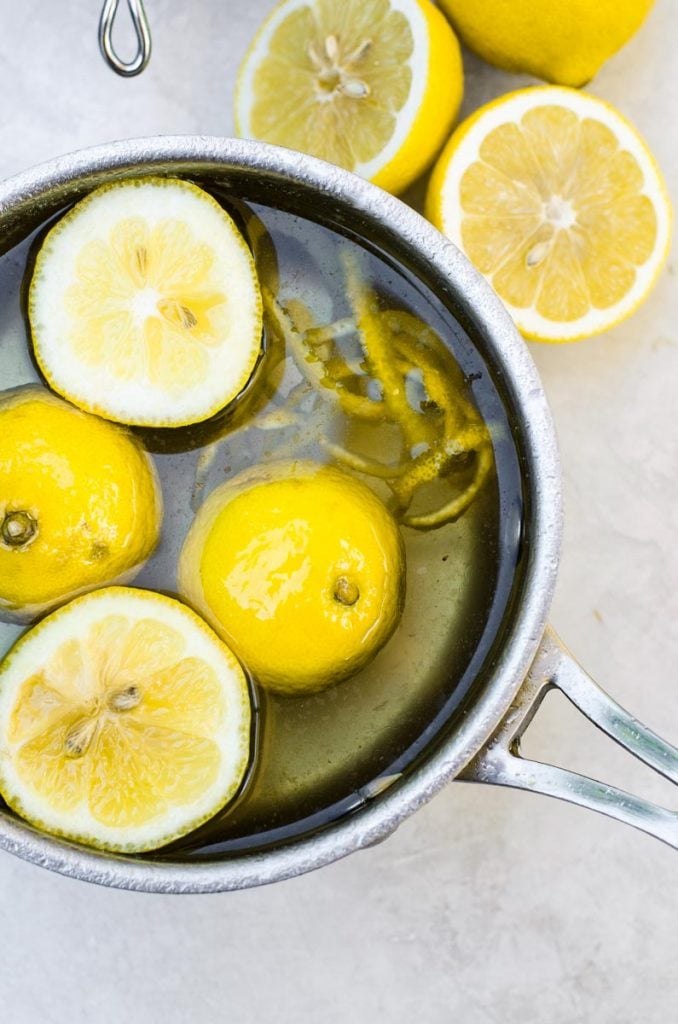 Flavored & Infused Simple Syrups
It is incredibly simple to make flavored simple syrups. Some of my favorites are below:
In order to add flavorings, start by making the simple syrup recipe as normal.
Place the water and sugar into a small saucepan over medium heat and bring to a boil. Remove from the heat and add in your roughly chopped flavoring agent into the boiled water. Then let it set for at least 30 minutes.
The stronger the flavor and structure, the less time it needs to sit. Spices and vegetables, for example. If your flavoring is more delicate and lighter in flavor, like herbs or some fruits, it may need to sit for up to two hours.
Taste your simple syrup after 30 minutes to see if your infused flavor is strong enough. Strain out the flavoring agent, put your flavored simple syrup in a tightly sealed jar and store.
Storing Simple Syrup
To store your simple syrup after you have let it cool, place it in a sealed glass jar in the fridge.
Sugar preserves many things like jams and jellies. Just the same, the sugar in simple syrup helps prolong its shelf-life, but it is still shorter than most people would think.
Simple syrup easily picks up the flavors of the fridge, and believe it or not can mold just like any other food. So only store it for up to one month.
If you make flavored syrups, store them no longer than two weeks.
Make sure to write the date of the day you made it somewhere on the jar (I usually use a piece of masking tape on the bottom), so you know when it is time to throw it out.
How to Make Simple Syrup
To prevent crystallized sugar on the sides of your pan, add the sugar into the water, not the other way around. This prevents the sugar splashing up onto the side of the pan.