Aphrodisiacs can be a powerful way to get in the mood. Have you ever wondered "what is an aphrodisiac?", you can find out now. Plus, aphrodisiac recipes to help spark some romance!
Note: This post was updated with new content for you on January 31, 2019.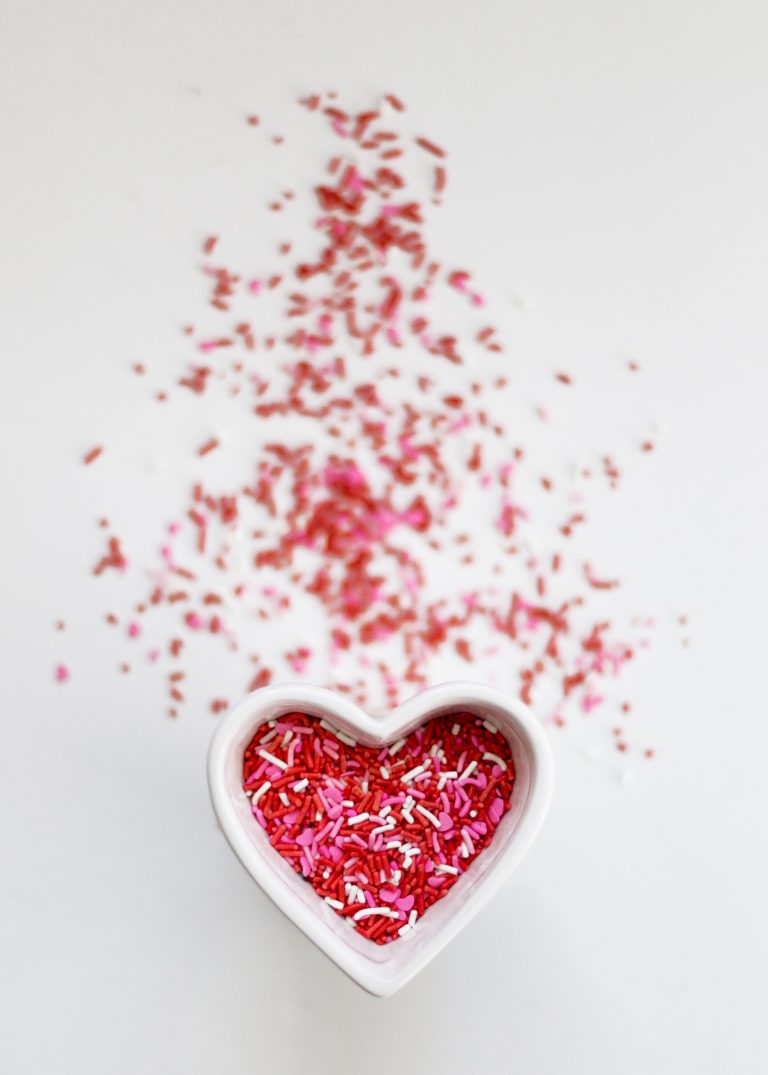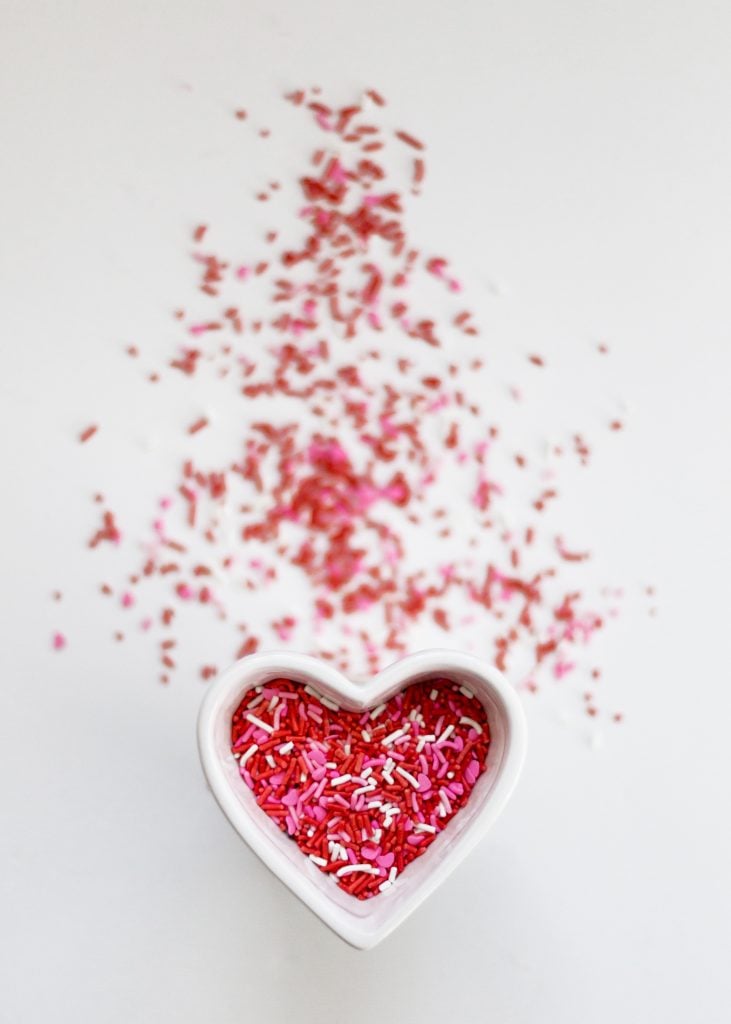 You may be wondering if aphrodisiacs really work, or why they matter. So I thought before we kicked off the #sexyeats recipes that we'd cover the background behind them.
And on a personal note, during the first round of #sexyeats two years ago, I became pregnant with our second born. So, do the aphrodisiac qualities of these foods really impact life? That's for you to decide. 😉
What Is An Aphrodisiac?
Aphrodisiac foods heighten arousal and desire by stimulating your senses and/or increasing blood flow. The theory of aphrodisiacs is a little bit woo-woo and there isn't a lot of scientific evidence on whether or not they increase sexual desire or have many health benefits. However, the belief in aphrodisiacs goes back to cave paintings.
Even though the Food and Drug Administration doesn't acknowledge aphrodisiacs as real, and many people believe that they are only placebos, we hear all the time that the brain is the most powerful sex organ. So consider this: if you spend an evening wining and dining someone with aphrodisiacs, the mental foreplay is going to pay off, regardless if they are placebos.
In the case of aphrodisiacs, it's great for it to all be in your head.
Aphrodisiac Examples
The types of foods that are natural aphrodisiacs vary, and doesn't seem to encompass any one genre of ingredients. However, the category of herbs and spices seems to be the most common. Some ingredients of commonly found aphrodisiac foods are:
Vanilla bean

Nutmeg

Basil

Ginger

Asparagus

Honey

Strawberries

Pomegranates

Oysters

Avocado

Chili peppers
There are many less commonly foods that work as sexual stimulants, like gingko and spanish fly. Since they tend be consumed as a supplement rather than as an ingredient though, they aren't usually found in the kitchen.
How Do Aphrodisiacs Work?
Aphrodisiacs work by stimulating your senses, which results in a hormone boost that sends signals out to the rest of your body. Some aphrodisiacs work directly on your body, while others tempt you by taking your mind to other places (aka: the gutter). Let's take a moment and look at how the different ways they work as sexual stimulants:
Sight.

Some foods, like avocado, banana, or figs, are only considered aphrodisiacs because of their resemblance to genitalia. Just looking at these foods can activate sexual arousal because it makes them think about getting down and dirty.

Smell.

Certain aphrodisiacs can increase circulation get the sex hormones raging just by smelling them; like basil, ginger, and anise.

Taste.

Some aphrodisiacs, like chili peppers, can have side effects similar to those experienced during sex. For example: sweating, increased circulation, rapid heart rate, etc..

Touch.

Direct application of certain aphrodisiacs can help promote blood flow. Usually these aphrodisiacs, like cardamom, are applied directly to the body. Some culture use these to help improve sexual performance for those with erectile dysfunction.

Lowered Inhibitions.

Foods like alcohol are not directly considered to be aphrodisiacs, but they can have some of the same impact by lowering your inhibitions. In turn, this makes you more comfortable with arousal and a more willing participant. Many believe some foods, like dark chocolate, have a similar effect.
Are Aphrodisiacs Different For Men and Women?
Some yes, and some no. Since the things that stimulate men and women are different, certain aphrodisiac foods are going to be more potent than other. For example, pine nuts are believed to increase potency, so they are geared more towards men. The same works with ginger. Others, like asparagus, have a higher amount of vitamin E, which helps increase sex drive and is effective in both men and women.
There aren't really an aphrodisiacs that are exclusive to women, but spicy foods like chili peppers are believed to be the most effective. They stimulate the nerves, open the veins, heighten sensation and increase heart rate. All of these things together are thought to make orgasm more likely.
What Are Anaphrodisiacs?
Anaphrodisiacs are the anti-aphrodisiac. These stimulate hormones that work against your libido and result in a lower sex drive. One of these foods is alcohol. "But how?" you may ask, since I just mentioned them above. Well, too much of a good thing can become a bad thing, right? That's the case with alcohol; too much of it lowers sensation and prevents stimulation. Some other anaphrodisiacs include: soy, marjoram, hops, and coriander.
Make Your Love Potion With These Aphrodisiac Recipes
Now that you know the answer two"what is an aphrodisiac?", try one of these great recipes for your next date night.
Happy (sensual) Cooking! 🙂